---
You be needin' some Crew ? or maybe you wantin' to be Crew ?
Get Signed Up HERE See the Summer Series Crew List HERE
Aug 3

---
PGSC Boat statistics as per 8/1/2014 Roster

| | |
| --- | --- |
| 182 | Boats in Club |
| 24 | Catalinas |
| 23 | Hunters |
| 9 | Tartans |
| 7 | Pearsons |
| 6 | Morgans |




| | |
| --- | --- |
| Boat Length | Qty |
| < 20 | 4 |
| >= 20 < 30 | 58 |
| >= 30 < 40 | 96 |
| >= 40 < 50 | 23 |
| >= 50 <= 60 | 1 |
---
2014 PGSC Fall Series NOR is HERE

2014 PGSC Fall Series Entry Form is HERE

2014 PGSC Fall Series SIs are HERE
Aug 3
---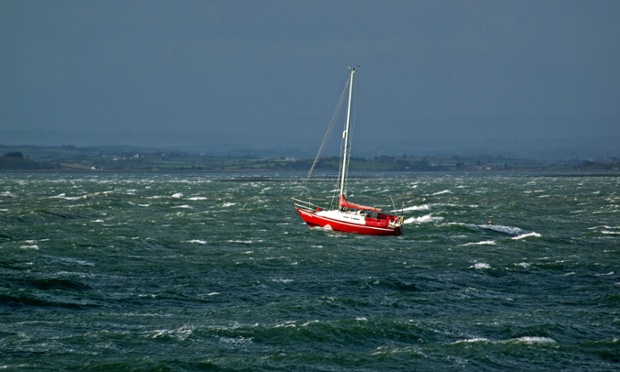 Major incident declared as dinghies hit by stormy weather


A rescue operation is under way after approximately 80 sailing dinghies were hit by stormy weather in Strangford Lough, Northern Ireland, according to the Maritime and Coastguard agency.

Up to 100 people may be in the water of the large sea loch in County Down. The yachts were taking part in the GP14 World Championship Races from the East Down Yacht Club outside Killyleagh.




Read more HERE



Aug 19




---
Wounded warriors share the joy of wind, water and sail

People who carry on with missionary zeal about the poetry of sailing are probably not manning a bilge pump or scrubbing a hull, but the poetry is there.
It's there when the sailor captures the basic physics of wind, water and sail to create seamless motion. For those who love the sport, there's no joy to match it.
That very particular joy was shared over the weekend with a group of combat veterans, wounded warriors invited to participate with their families in a learn-to-sail seminar on Grapevine Lake.




Read more HERE



Aug 20


---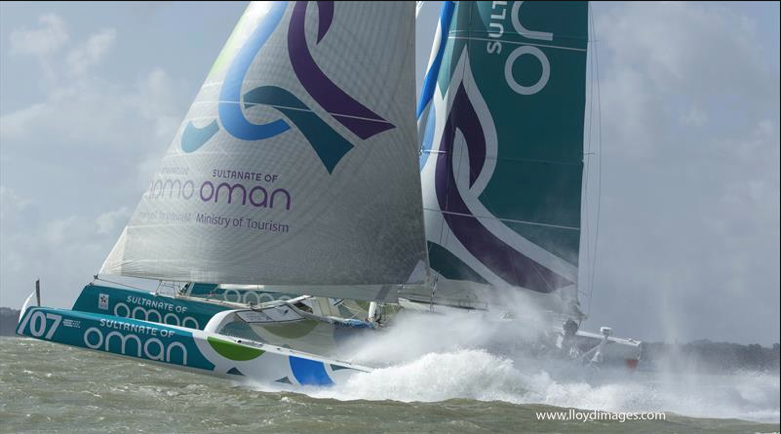 How Oman Sail Set A New Record

Sixteen minutes does little justice to the incredible performance by Sidney Gavignet's crew aboard Musandam-Oman Sail in setting a new Round Britain and Ireland record.
The MOD70 trimaran completed the course in 3 days, 3 hours, 32 minutes, 36 seconds, taking 16mins 38secs off the previous best. But it wasn't as simple as that.
For starters the MOD70 that now holds the record is 60ft shorter than the boat that previously set the record breaking pace, the 130foot trimaran Banque Populaire. Gavignet's Oman Sail is just over half her size.


Read more HERE



Aug 19



---
A sailing adventure for beginners

Some advice that every sailor is sure to get, sooner or later, is that when you leave port your vessel must have no weakness – if there is, the sea will surely find it. First impressions of the Hummingbird put me at ease: a 60ft modern ocean-racing yacht with three circumnavigations of the world to her name, she's a fine piece of nautical architecture, every surface immaculately polished and swabbed.



Read more HERE



Aug 20




---
Windfinder wind forecast -

---
---