---
You be needin' some Crew ? or maybe you wantin' to be Crew ?
Get Signed Up HERE See the Summer Series Crew List HERE
July 23

---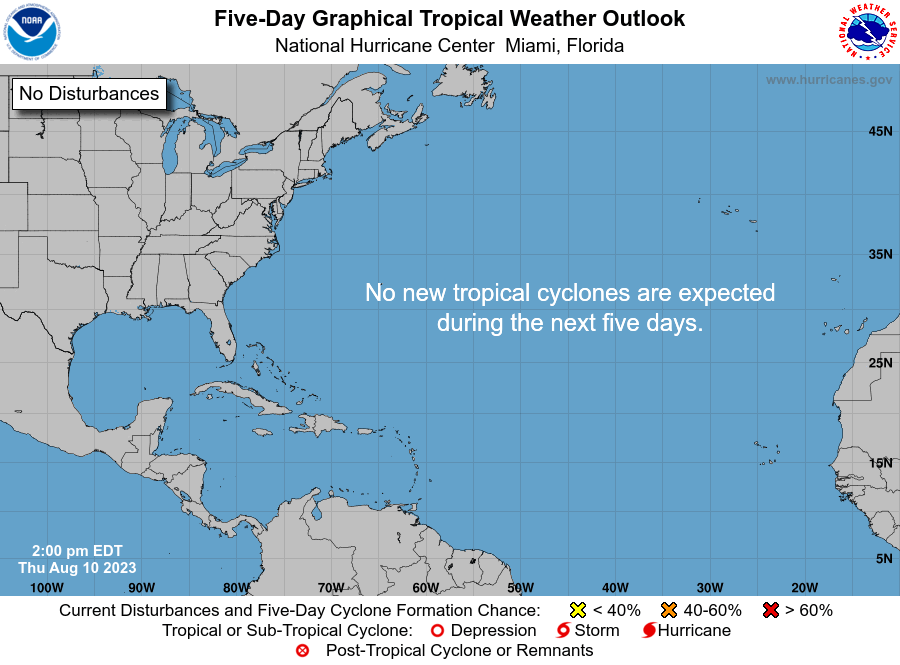 ---
Sewage and Sailing compete
at 2016 Olympic venue in Rio


The first of two 'Test Events' for the 2016 Olympic Sailing Competition in Rio de Janeiro, Brazil will be held August 3-9, 2014, with racing to take place inside and outside the Guanabara Bay. The event will provide national teams with a sense of what to expect in two years, which for the Rio Games includes water pollution. Rio Mayor Eduardo Paes admitted last month that plans to clean up to 80 per cent of water across the entire Bay will now not be met.

Last November, it was revealed Guanabara Bay has 78-times Brazil's legally allowed limit of fecal pollution, and 195-times the US limit, and, numerous figures from the sailing world claiming the venue is simply unfit for top-level competition.



Read more HERE



July 28




---
Hawaii could host America's Cup
qualifying yacht races, official says

Although Hawaii has been officially eliminated from hosting the 35th America's Cup in 2017, the state is still being considered for qualifying yacht races in 2015 and 2016, a spokesman for the America's Cup Event Authority told PBN.

San Diego and Bermuda are the two venues under consideration to host the America's Cup, the most prestigious race in sailing.



Read more HERE




July 29


---
Drones on the Water

In the past, if you wanted a great aerial shot of your boat racing along in open water, you needed a helicopter, but not any more. Now, boaters are turning to drones to capture their action shots. Take Eric Winberry, who sails a 1971 Grampian G26 in the Great South Bay of Long Island, New York. "Recently, while sailing with a few friends, we brought the drone with the GoPro HD camera with us," he said. "My buddy had purchased it for aerial shots he uses to sell waterfront properties, and with the GoPro attached, it takes amazing video and pictures you could never get, even from the mast."




Read more HERE




July 28

Editor's note - your webmaster's 13 year old grandson flies a drone with 2 video cameras.
This drone is controlled by an iPhone & his youtube videos are spectacular. It can be
flown at an altitude of 450 feet making it practically invisible from the ground or water.



---
Wild Oats took the finish line ahead of a fleet
of 50 in the Sydney Gold Coast Yacht Race

Sailing could not have been smoother for Wild Oats XI as its team crossed the finish line hours ahead of the 50-strong fleet in the Land Rover Sydney Gold Coast Yacht Race. Bob Oatley's 100ft super maxi, skippered by Mark Richards, claimed line honours in the annual 384 nautical mile race, charging into the Seaway at about 3.30pm yesterday.

It was a battle royal between the champion super maxis, Wild Oats XI and Perpetual LOYAL. Perpetual LOYAL crossed the line for a second.




Read more HERE




July 29

Editor's note - That boat name should ring familar. Wild Oats usually does
the 1st place thing in the Sydney to Hobart yacht race on Boxing Day.
---
Windfinder wind forecast -

---
---