---
You be needin' some Crew ? or maybe you wantin' to be Crew ?
Get Signed Up HERE See the Fall Series Crew List HERE
Sep 14
Sign up for the New Fall Series Crew List now.
---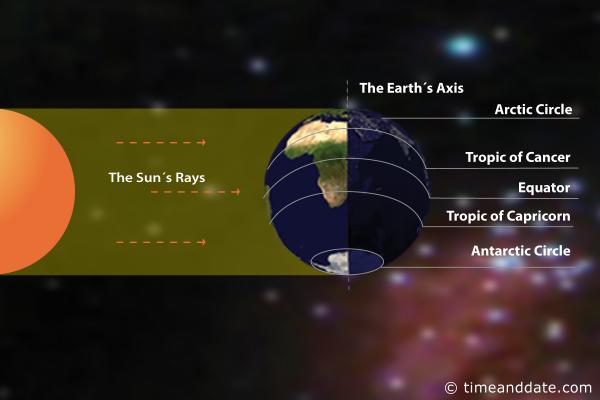 Ok Sailor - It's coming...
the Autumnal Equinox is Monday, Sep 22

There are two equinoxes every year – in September and March – when the sun shines directly on the equator and the length of day and night is nearly equal. The Autumnal Equinox in Punta Gorda, Florida is on Monday, September 22, 2014 at 10:29 PM EDT. What this means to us is that our Florida days will soon get cooler with bigger breezes on a regular basis. Bring it on! ( We will have to pay for the cooler weather and better breezes with some daylight time. )




Read more HERE



Sep 19



---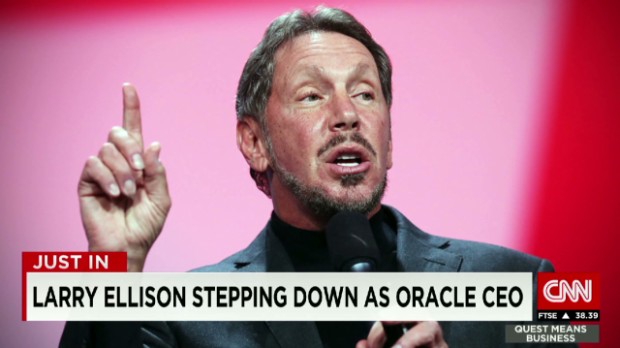 Larry Ellison will have more
time for personal interests

Larry Ellison has agreed to step down as chief executive officer at Oracle (ORCL), ending one of the most entertaining and profitable runs for a leader in business history.

Oracle announced Ellison's departure via a press release delivered on Thursday afternoon after the close of U.S. financial markets. The company said that Ellison will remain chairman of Oracle's board and take on the role of chief technology officer. Ellison made a particularly showy splash when he bought the Hawaiian island of Lanai last year. He's also well known for yachting exploits and recently sponsored the team that won the America's Cup.



Read more HERE




Sep 20




---
Dave Perry's Racing Rules Quiz of the Week

The US Sailing Blogspot presents a lot of different racing information on a regular basis. The link below will take you to this week's Dave Perry quiz on the Racing Rules of Sailing. It's not too difficult but we hope that you enjoy it.



Read more HERE



Sep 19



---
Bart's Bash


This Sunday, September 21, 728 sailing clubs in 65 countries around the world will take part in Bart's Bash in an attempt to enter the Guinness Book of Records for the World's Biggest Sailing Race.

The race is in memory of Andrew 'Bart' Simpson, an British Olympic medallist who lost his life in 2013 when in training for the America's Cup. In the wake of this tragedy, the Andrew Simpson Foundation was set up.




Read more HERE



Sep 20



---
Windfinder wind forecast -

---
---